Like anything in life, photography brings us a lot of struggles. And well, sometimes we need to rant about those struggles. So let's get them off our chest!
📷 When it takes forever to get the right setting on your camera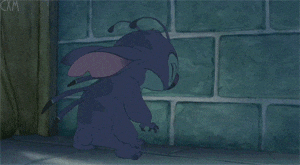 📷 When someone walks into your shot JUST as the picture is taken (especially when you FINALLY found the right setting)
📷 That heart stopping moment when you think you're going to drop your camera
📷 When it's raining so you can't use your camera
📷 So you just risk your phone's life
📷 When you look at your photos on your laptop and…

But despite these struggles it's worth it right? Right??
Do you recognise any of these struggles? Any struggles I forgot about? Let me know in the comments!